Patrocinadores

























Coorganizadores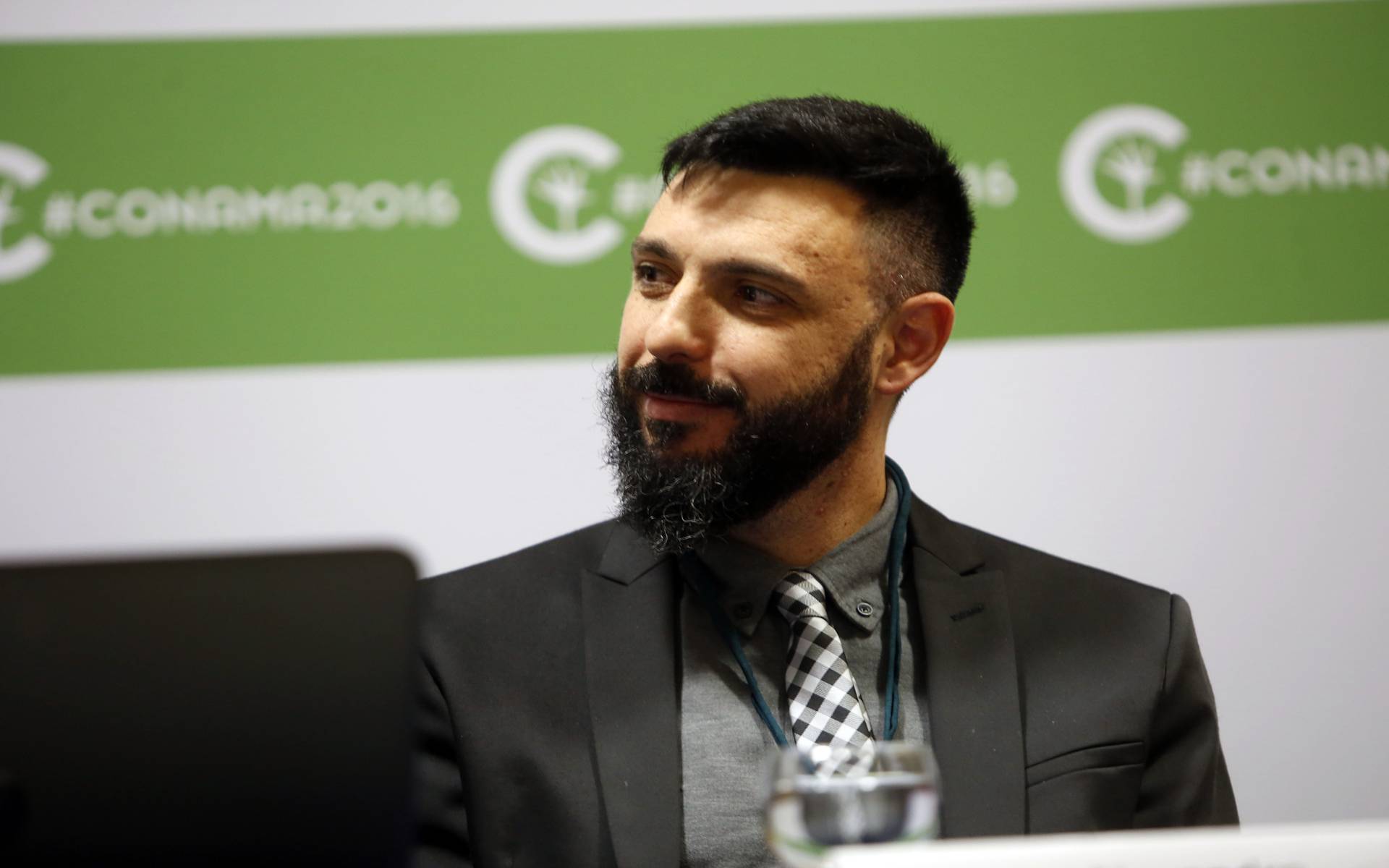 >Alexandre Colzi Lopes

Especialista Técnico de Procesos de URBASER
Urbaser S.A.

Is a postdoctoral researcher in the "Environmental Technology" group at the Department of Hydraulic and Environmental Engineering of Federal University of Ceará (Brazil).
He is especially interested in wastewater treatment biotechnologies and biogas upgrading. With a background in civil/environmental engineering he has focused on the anaerobic treatment of wastewaters. The improvement and development of technologies for wastewater treatment and water recovery should resulted in the development of specific areas such as wastewater treatment and water recycling, energy from waste.
Alexandre is currently involved in several research lines like micro-aerobic processes for biogas upgrading, anaerobic and micro-aerobic biodegradation of BTEX in bioreactors, sulfate-reducing bioreactors for the selective precipitation of heavy metals from wastewaters, anaerobic digestion of glycerol and microalgae for biogas recovery. His research career provided Alexandre with a broad base and background for his current position.

Tipo de participación en el congreso